Going through airport security can already be challenging and stressful depending on how much stuff you have to carry through. One item that can make it a little easier is to wear a lightweight jacket with multiple pockets. You can empty out all of your items that you will need to place in a bin and put it in your jacket pockets and zip them shut before you get to the security screeners. Once you get to the screeners you just need to remove your jacket, place it in a bin and move on to the next step. After security, you grab your jacket and quickly put it on instead of grabbing your mobile phone and putting that back in your pants pocket and then going for your keys and putting them back in a pants pocket and searching for all of your loose change to put back in a pocket. Oh, and don't forget a wallet with all of your valuable information in it.
I know during the summer it can be quite warm and wearing a jacket might be adding to that warmth. A lightweight vest can also work. Often times it can be nice to have a light jacket on the airplane once they get to their cruising altitude. It can be a lot cooler next to the windows.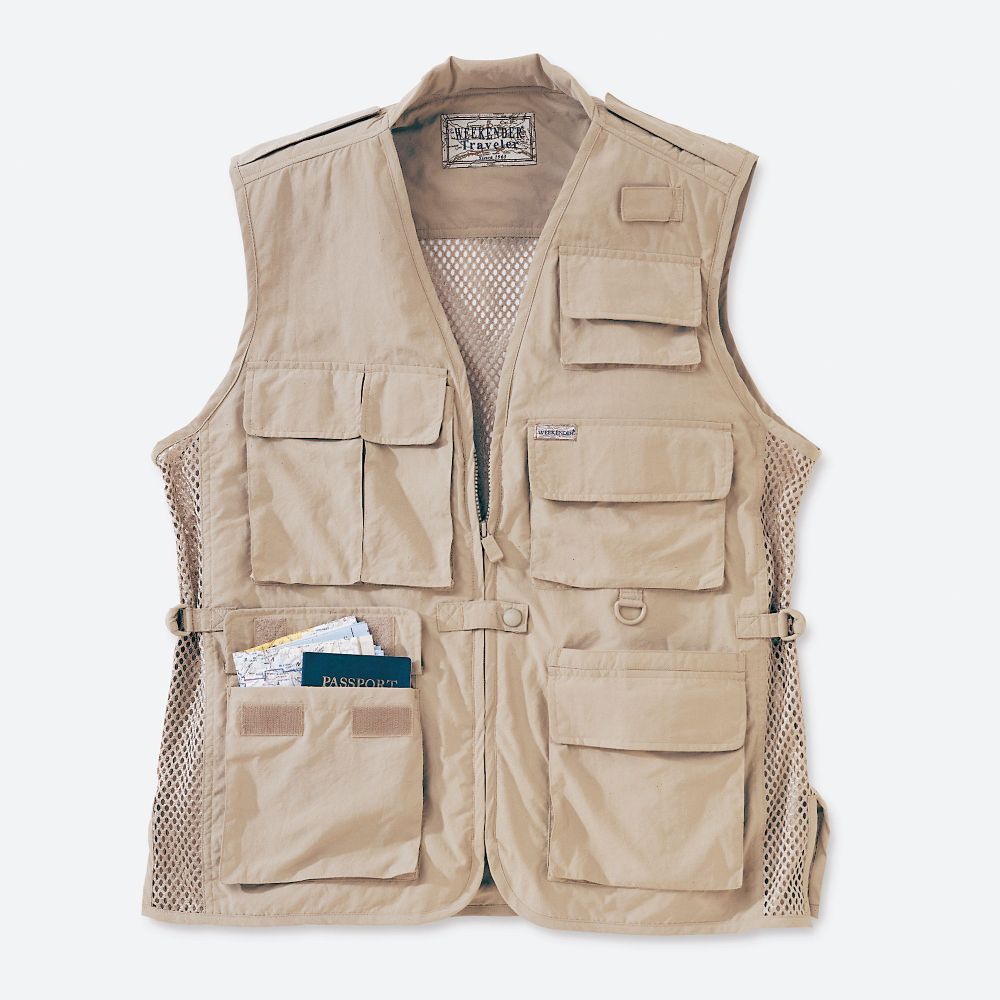 This is not to suggest that you should go out and spend $150 dollars on a jacket for the airport unless you are going through airports several times a year. If you take an airplane once every other year or even a couple of times a year you can find a jacket suitable for this purpose for less than $50 and even for half of that if you wait until they are going on clearance. Many retailers will clearance out items toward the end of a season as they are bringing in the next season's merchandise. Or you can watch online sites like sierratradingpost.com and sift through their clearance and sale items. Remember you want the jacket to have more than just the hand pockets and these pockets should be able to be secured with either a zipper or velcro if possible. Also, a pocket or two on the inside is a nice addition.
The first time I went through airport security with all of my loose items in my jacket pockets I was amazed how much easier it made things and the decreased level of stress was noticeable.